WE NEGOTIATE YOUR SETTLEMENT
What Is A Public Adjuster?
Public adjusters are the only professionals in addition to lawyers who can represent the insured's property in case of claim because they work on behalf of the policyholders (homeowners), when they need assistance in filing a claim that they feel the amount offered by an insurance company is incorrect, or even so that they do not have to worry about all the procedures.
One of the benefits of using Worth Adjusters is that our payment is a small percentage (20%) of the amount received for your claim paid by the insurance company. Although our services are not exactly free, they do not cost you anything. We are not paid until you receive your payment.
When most people think of an insurance claim, they immediately think of some kind of catastrophic event for which they need to file a claim. However, most insurance policies provide coverage for many other types of losses that must be carefully considered. If you file a claim only in the event of a disaster, why are you paying a premium to cover all other types of losses?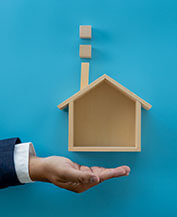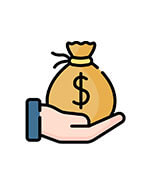 Call Today For Your Free Inspection
Are you leaving money on the table?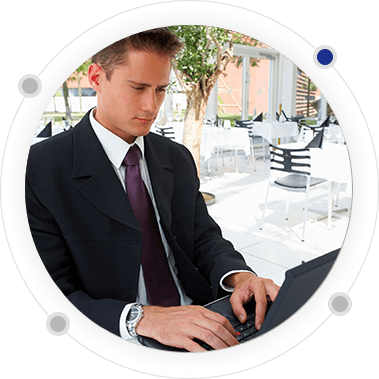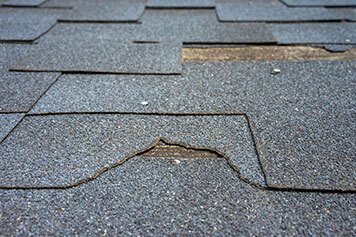 Roof damages can be cause by Cracked flashing, broken/missing shingles, default vents, improper skylight installation, windstorm, and or a heavy rain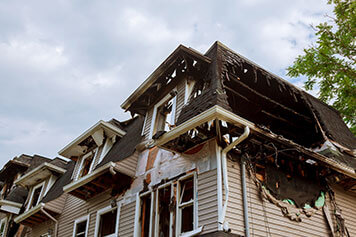 Even a small fire can produce a significant amount of smoke damage to your home. Spreading sued to your furniture, clothes, air conditioning unit, etc.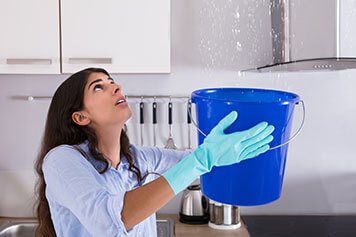 Water damage claims can be cause by failed plumber, leakage for a material defect or time and wear, pipe burst or cracked, sewage backups – due
A recent study by OPAGGA (Office of Program and Policy Analysis and Government Accountability) in the State of Florida showed that public adjusters negotiate a 747% larger deal from the insurance company for business and loss homeowners insurance properties claims that the insurance company planned to pay. This is especially true during a catastrophic situation, when insurers try to process large amounts of claims.
insurance policies can be complex documents and can be easily misinterpreted. Having someone on your side who is familiar with the language of the insurance policy and how these policies are applied can mean a lot in the way your claim is resolved. It also helps to have a specialist advise you on proper procedures for repairs and expense documentation in the event of a denied claim.
Many homeowners and entrepreneurs have more important priorities than dealing with the insurance company's relentless demands for information and documents. A public adjuster will organize and manage your claim and help minimize the time needed to deal with all claim issues.