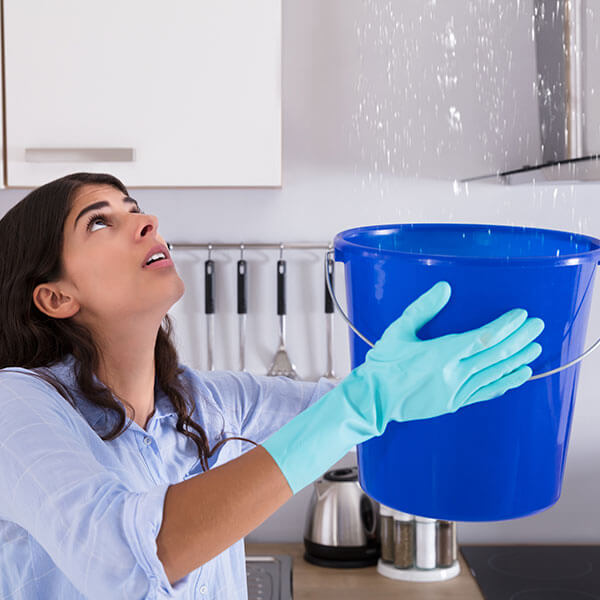 Cliente got home after a long day of work… a bad surprise the AC unit got clogged and leaked water thru the carpet and to the ceiling on the first floor of the house damaging the carpet, ceiling, drywall, baseboard and hard wood flooring. Did not know what to do it. Contact a friend and mentioned what happened… that friend is a happy client and referred our services to him….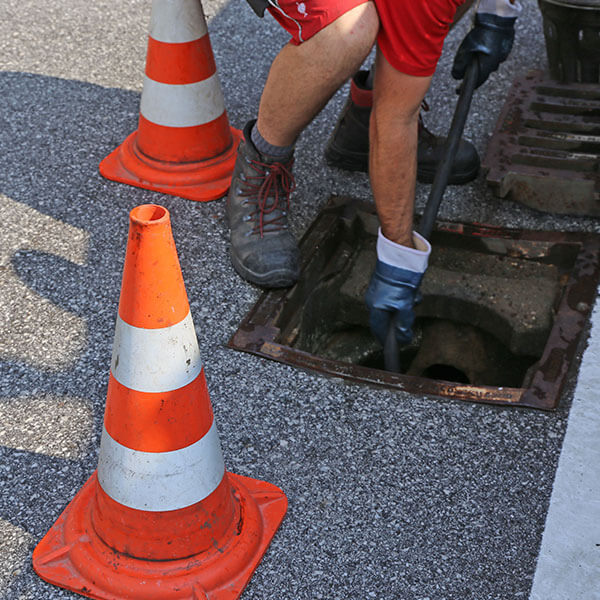 Client had a sewer back, contact her insurance company they schedule the first inspection, and after that no more contact, every time she tried to get an update no answer, And even heard that her policy may not cover the damages due to that kind of loss was not covered on her policy. Then after she complained they made an offer of $2400.00….She had contact us, we worked the case end up that she got paid after the first check $30.000.00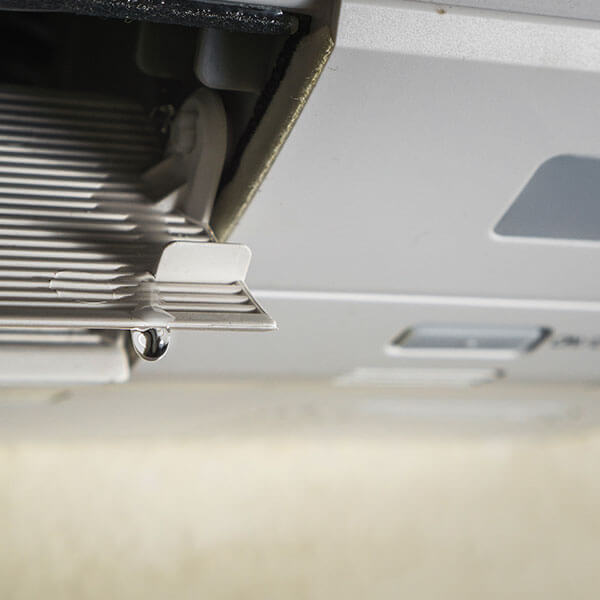 Client had open himself a roof claim after Hurricane Irma, insurance had denial his case stating that he did not had enough damages to qualified. He contact us we reopen the claim, and after 45 days we were working on the case client we got the client paid $25,000.00 for his repairs.